Focal Point ...

Mission
Inspired by Christian faith and Catholic Social Teaching. We transform communities through socio-economic interventions


Vision
To be a community powered through holistic development

Caritas In Brief ...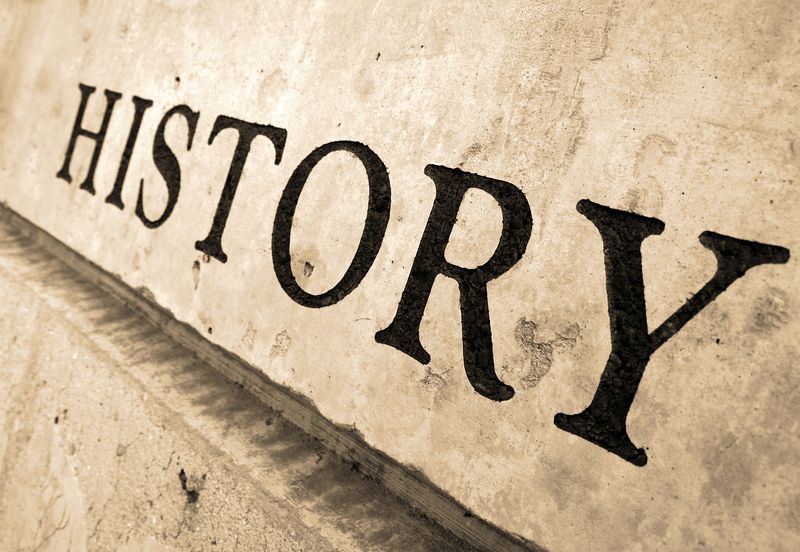 Caritas Homa Bay is a constituent member of Caritas Kenya which works in partnership with Caritas Internationalis, the global wing of the Catholic Church implementing the Social Teachings. Under the Bishop who is its legal holder, Caritas Homa Bay runs a number of socio-economic programs that focus on people's establishments so that they are empowered to take charge of their own development initiatives.

Caritas Homa Bay through its mission "transforming communities through socio-economic interventions to realize holistically developed & empowered communities, has in the last 23 years partnered with a number of stakeholders to carry out a wide range of humanitarian assistance & development programs"
Aspirations...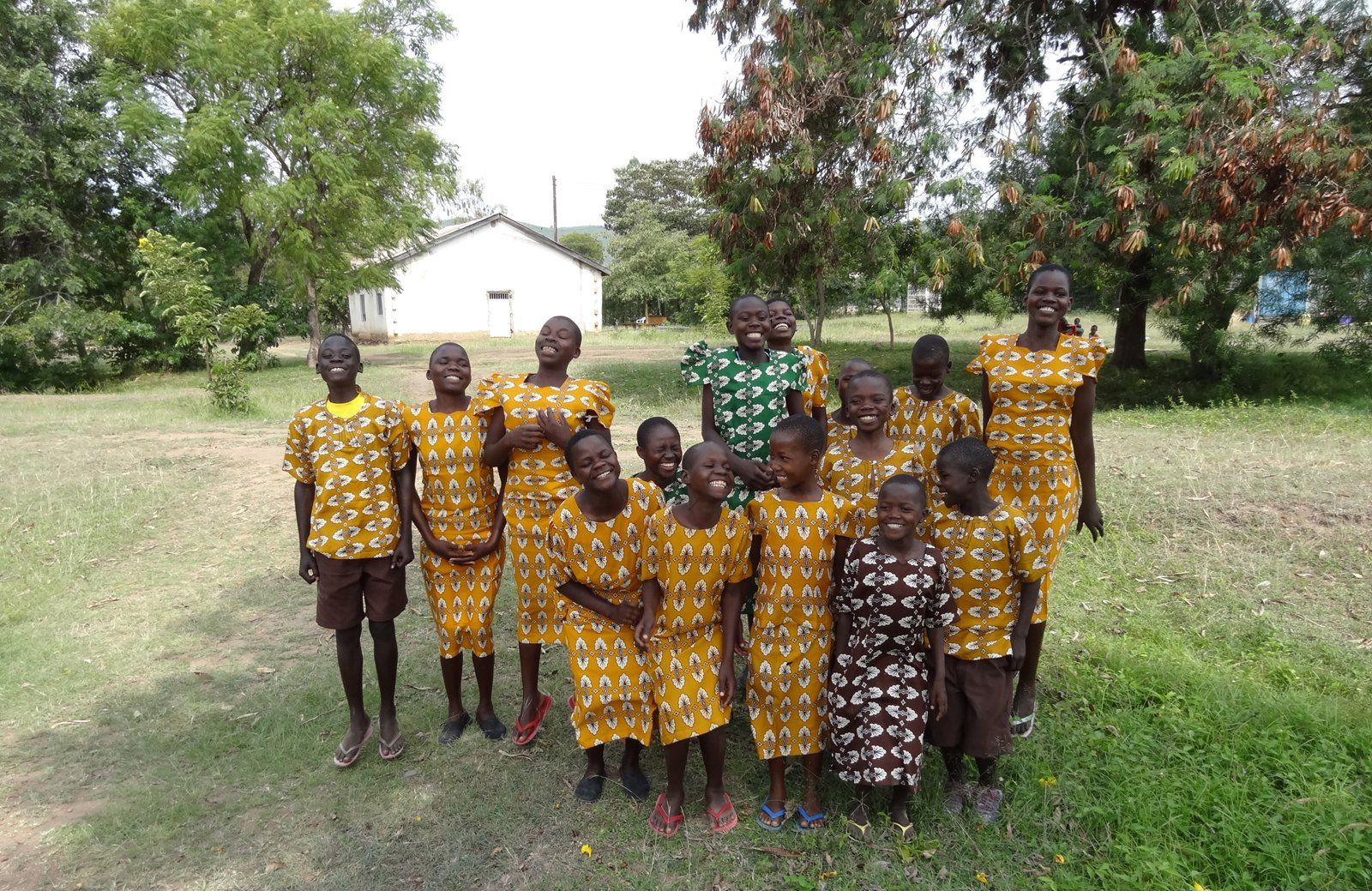 Caritas Homa Bay aspires to realize social economic services provided to targeted communities that are complementary to those provided by the governments of Kenya. Such include health, agriculture and environment, disability rehabilitation services, peace building, Orphans and Vulnerable children, social protection services and HIV management.

We target poor and vulnerable groups including girls and young women, youth, children and children with special needs.